Experienced ProfessionalsDedicated to Your Project.

We work with our staff to help maintain our ISO Certifications. 'Together everybody achieves more,' has become somewhat of a well-worn cliché over the past decade or so. However, this is so true. Over the years BrookhouseUK have assembled a dynamic team of passionate individuals to come together in powering us forward.
With a broad range of expert skillsets, our team get great enjoyment from their work, and together, as a unit, we truly do achieve more. From office juniors to senior management our ethos is togetherness under the family umbrella, fostering a positive and harmonious atmosphere conducive to productivity and success.
With a ripe and experienced skillset we pride ourselves on our individuals, we're proud of each and every member of the BrookhouseUK team, from drivers to installations!
SUBMIT NOW FOR A FREE NO OBLIGATION PHONE CALL!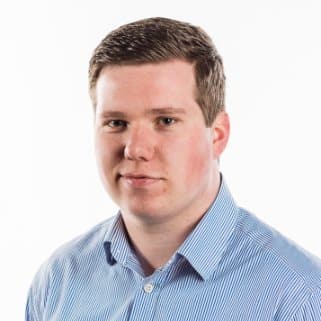 Caleb Horner
Head of Operations
Caleb is the calming force behind much of what we do. Uber-organised and fastidious about detail, he eliminates problems before they arise with his keen and highly professional eye. Caleb is the coxswain to our team, ensuring that we're consistently hitting targets and making sure that we're headed in the correct direction no matter what.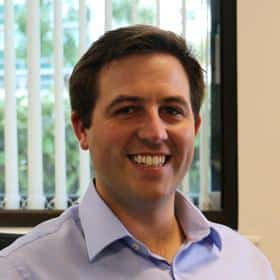 Kyle Doouss
Project Director
Every successful project requires strong leadership and Kyle is an expert in the art of dynamic project management. Like a skilful feature film director Kyle keeps it calm, seamlessly managing the many intricate aspects of any project we undertake, fostering calm productivity at every level, ensuring that work flows through perfectly.
Martel Dormer
Business Development Manager
Martel is passionate about projects and all aspects of the development process. With several years thriving within dynamic corporate environments he brings a calm assurance to his work and is proud of the growth he has brought to BrookhouseUK over the past few years.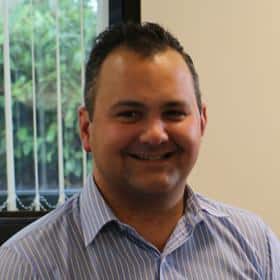 Eddie Goody
Project Manager
Management of any project requires a quiver full of skill sets, all of which Eddie possesses in spades. An ultra-organised box ticker with a smile, he never leaves anything to chance providing a firm reassurance as our teams carry out their work to the best of their abilities.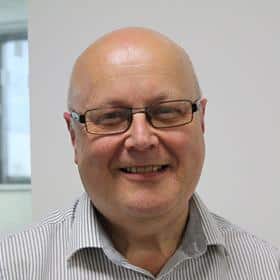 Glyn Rees
Installation Operative
In tune with our passion for precision design and bespoke installations, Glyn is another reliable craftsman of the highest skill. With a lifetime of manufacturing and installation experience Glyn is a cheery, and diligent, member of the BrookhouseUK family.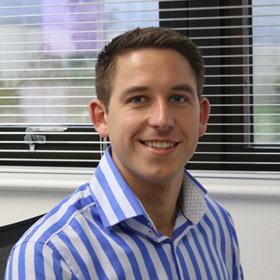 Jared Doouss
Director of Finance
The youngest member of the Doouss family team, Jared brings his simmering optimism and a dynamic edge to the proceedings. As a fully qualified CIMA Accountant he oversees the financial infrastructure and management of the business. Jared possesses a wealth of experience in finance and business to steer our operations towards continued excellence.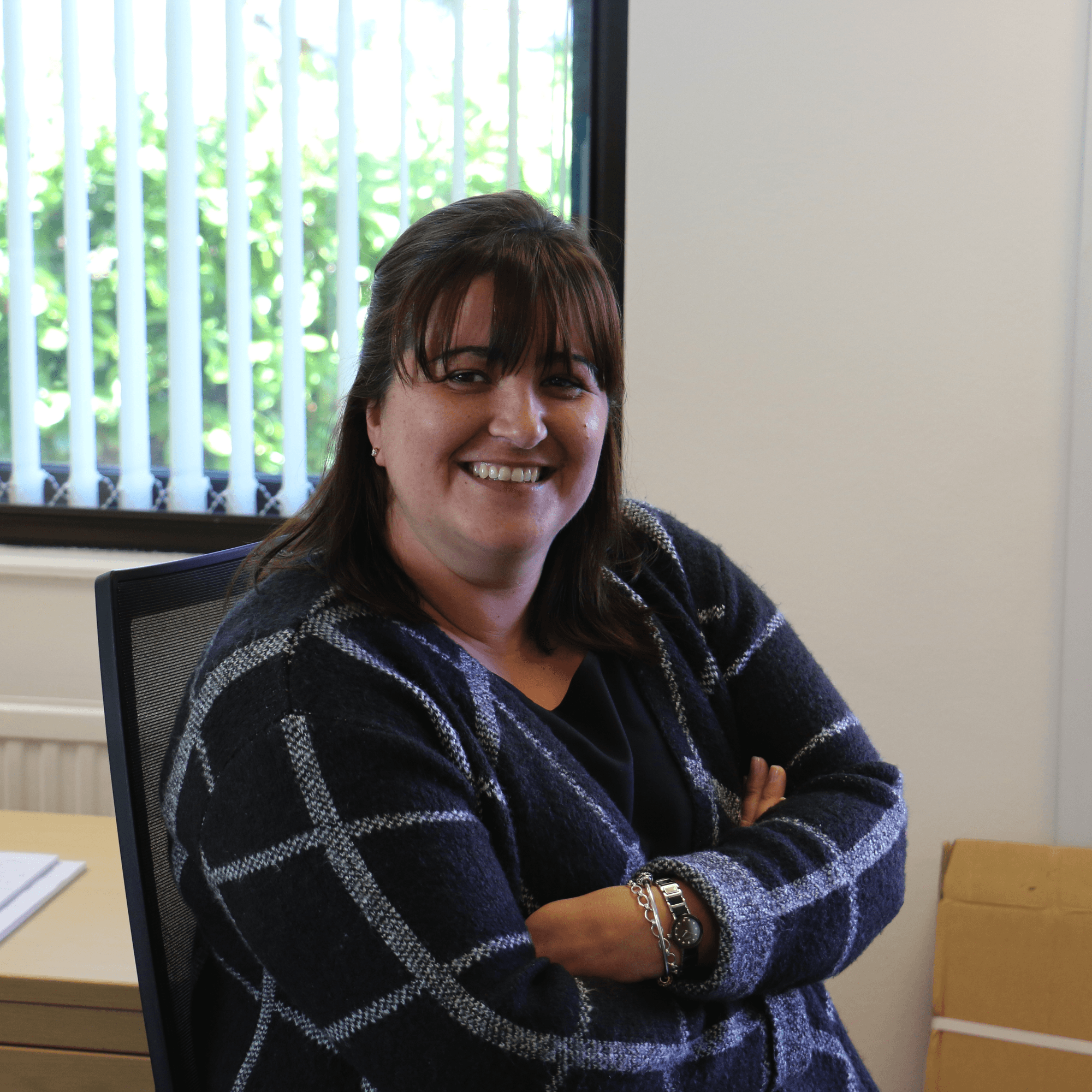 Michela Phillips-Makin
Furniture Consultant
With a love of furniture that began the very first time she sat in her antique high chair as a child, Michela has appreciated fine furniture of all kinds. From the regal miniature tables and chairs in her childhood Victorian dolls house, to the state of the art bespoke furniture systems produced and installed by BrookhouseUK today.
Selwyn Doouss
Director of Sales
Part of the BrookhouseUK family hub, Selwyn thrives on client satisfaction, always aiming to exceed on expectation and delivery.  Selwyn thrives on implementing new strategies and ideas, working with clients to achieve a multitude of dreams and aspirations above and beyond the BrookhouseUK brief.
Tim Bartlett
IT Manager
The digital power behind our BrookhouseUK IT infrastructure, with a cheery disposition and an infectious can-do attitude. With many years' experience in IT systems and infrastructure Tim doesn't just 'turn it off and on again', he adapts, overcomes and evolves one 'byte' at a time.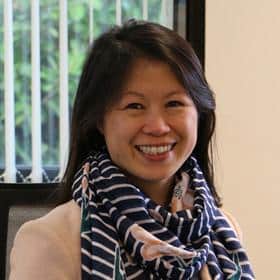 Sonia Suen
Business Development Manager
Sonia's personality shines through in everything she does. Trusted by clients to deliver outstanding results time and time again; she is thorough and passionate about all aspects of developing the BrookhouseUK brand. Sonia is dedicated to providing her clients with the full solution and you can often find her researching for the next big project!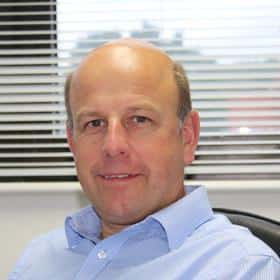 Tim Doouss
Managing Director
"Far and away the best prize that life offers is the chance to work hard at work worth doing." — Tim Doouss (well, Theodore Roosevelt actually, but it's an anecdote he holds dearly.) Tim's laid back attitude belies an assurance born from many years of excellence. With an ethos for passionate aptitude he is widely known for his fondness of creative achievement.
Dylan Pye
Accounts
Dylan is a sage operator. He literally is! He loves numbers, and all the intricate elements of financial problem solving. He divides his time diligently, plus it would be a great division if he was suddenly subtracted from BrookhouseUK. Dylan spends a great percentage of his time saving the day – multiple times. A great addition to the company. Pi.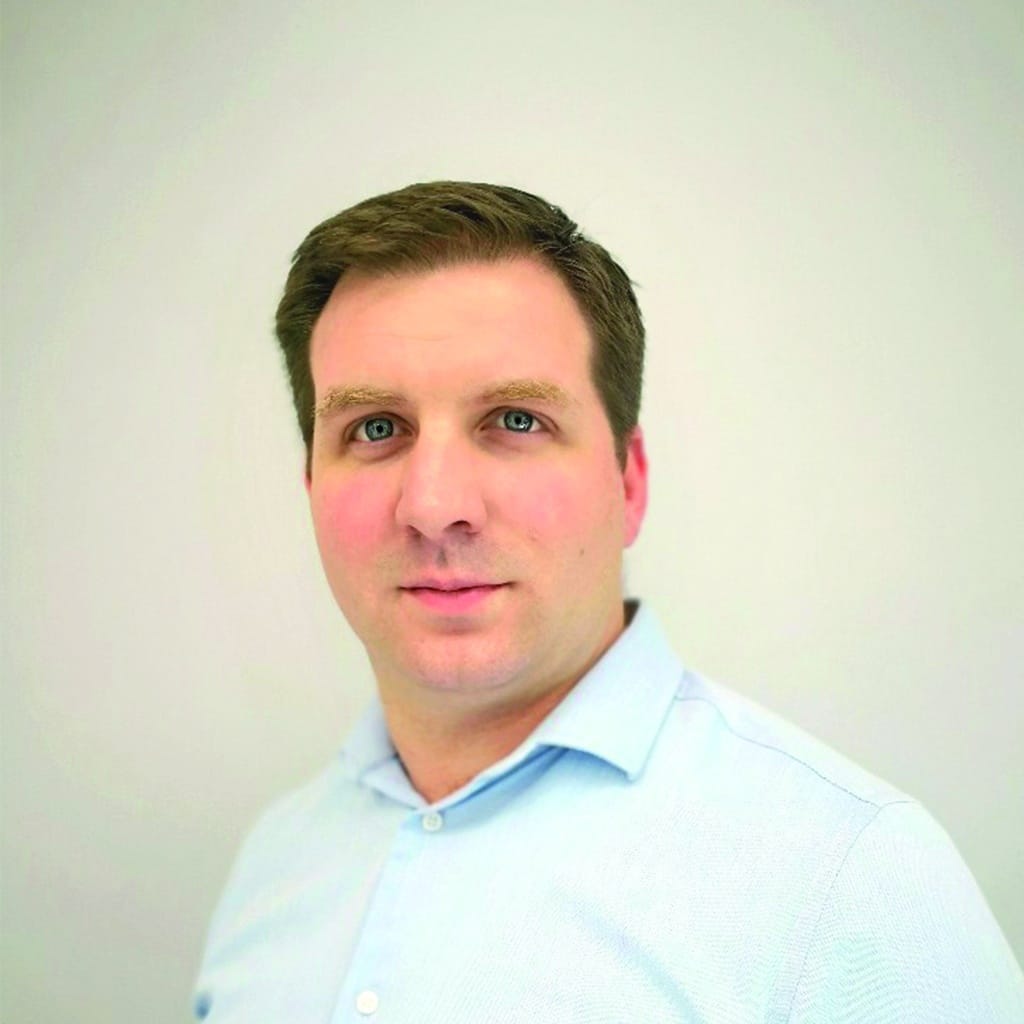 Murray Glass
Project Consultant
Every company needs a big personality or two; Murray is ours. Highly professional but with a streak of humour, his fantastic track record is offset by an even larger personality. You can be assured that working with Murray will be a rewarding process from concept to delivery.
James Morgan
Marketing & Digital
The newest member of the BrookhouseUK team, James is a young and passionate digital creative, possessing key skills in IT development, social media marketing and SEO. With a passion for graphical design James is at the pinnacle of the modern marketing mix.
Miles Roberts
Project Estimator
Miles is the man with his finger on the financial pulse of all BrookhouseUK projects. With many years' experience at the pinnacle of corporate surveyorship, Miles, like a great gardener, nurtures projects from seed to tree with the firmest of foundations.
Tarryn Tunley
Design Assisant
A young and dynamic part of our design team Tarryn is a valuable team player, dedicated to improving design and product aesthetics. With a keen and watchful eye for artful design Tarryn not only brings value to the BrookhouseUK family she lifts the team with her excitable creative character.
Kerenza Webberley
Client Executive
A customer centric people pleaser, Kerenza is known to always go the extra mile towards the pursuit of excellence. A valuable team member, avid collector of stamps, and positive public face of BrookhouseUK. Kerenza is organised, punctual and positive in the pursuit of maintaining the perfect business, client relationship.
Recent Refurbishment projects
Every job we undertake begins with pride. Pride in our work, pride in our history and pride in the feedback we receive.
Looking for a little space identity?
We receive many messages daily and we will endeavour to answer each and every one of them. With that being said, we are the leaders in Spatial Design and often will take up to 48 hours to receive a response from us.
Head Office
Unit 8, Easter Park, Axial Way, Colchester,
Essex CO4 5WY
Manchester Office
Jactin house, 24 Hood st
Manchester M4 6WX
Birmingham Office
Brindley Place, Brunswick Sq
Birmingham, B1 2LP
Axial Way, Colchester,
Essex CO4 5WY
Monday – Friday : 08:00 – 16:30