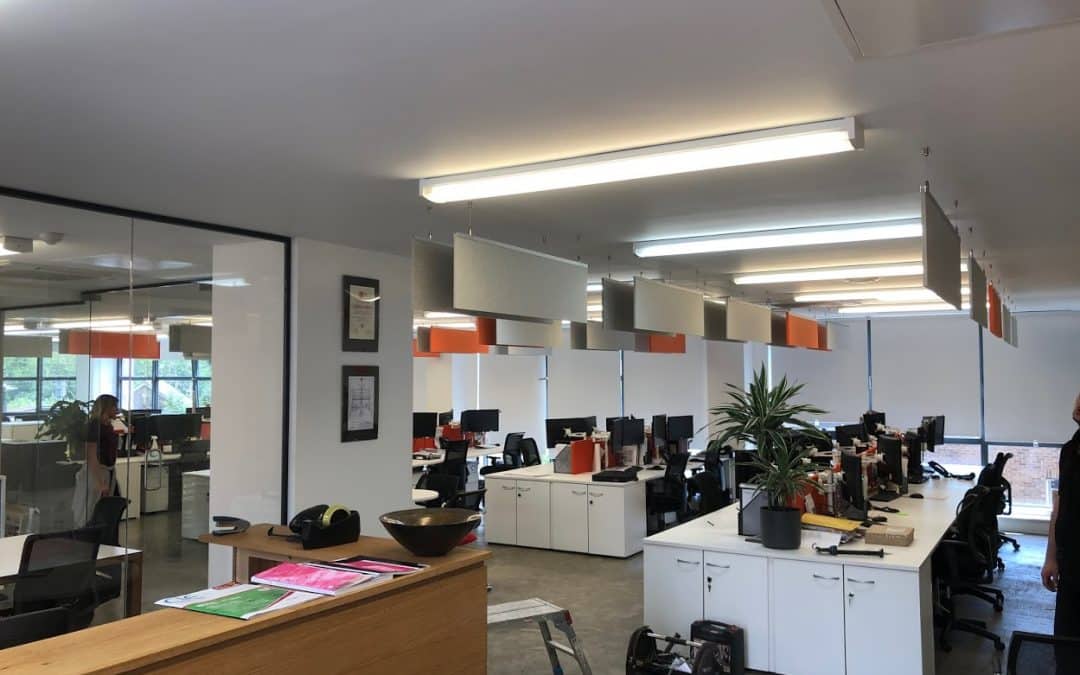 brooks murray's Office Refurbishment in essex
After Brooks Murray enlisted our help with their office refurb project we needed to show them that we're the pros. Using our experience coupled with our passion to provide a great service every time, we delivered this dream, without delay.
Brooks Murray had gone from an office overloaded with files and unnecessary junk to having a new clean office with great storage capabilities. We managed to regain a large potion of space back that wasn't being used and overall make a massive difference to the working environment, overall we'd call that a giant success.
We understand the project which is why we enlisted Eddie for this purpose. From time to time we take jobs on like Brooks Murray, and the first thing to remember is efficiency. For the most part of the project Eddie was helping and getting involved with the building until he is required to start the fulfilment process.
Our Solution
The solution was to amplify their space as much as possible and to do this we needed more storage units.
With this job we were given our guidelines and those only, we were given an idea, their goal and budget and we had to draw the t's, and dot the I's. Completing Brook Murray's office refurb project was a good show of experience and skill for Brookhouse. The office refurbishment in Essex industry is lacking the modern, and creative aspect that BrookhouseUK provides. Overall we're very happy with the outcome of this project, thus cementing our relationship with Brooks Murray.
This project only took a few weeks and the outcome of this project will have made a difference to Brook Murray's working force for years to come.
In light of keeping space as most efficient as possible, another point we wish to keep is the modern aspect.
Looking for a little space identity?
We receive many messages daily and we will endeavour to answer each and every one of them. With that being said, we are the leaders in Spatial Design and often will take up to 48 hours to receive a response from us.

With over 40 years of experience, we've designed and inspired hundreds of spaces in London and the surrounding cities, changing the environments of thousands of people daily.
© 2019 Brookhouse UK, trading as Harrow Business Services. All rights reserved. Part of the Half Moon Group.