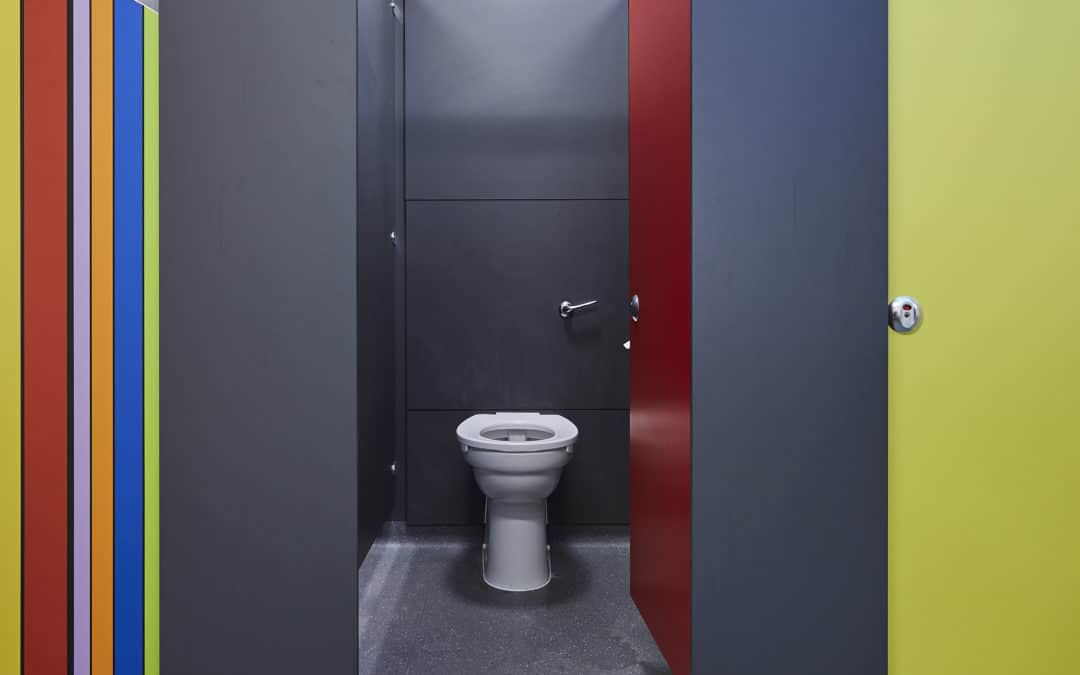 New School Washroom Solutions
Wimbish required a unisex washroom using existing space inside the school. The school washroom solutions needed to be hard-wearing but offer a fun, bright and secure area for the array of users. BrookhouseUK were able to give features that are bespoke enhance and to reach the performance of the space. We provided stunning school washroom solutions. These included diverse height cubicles to match the mix of users and ventilation grills machined from the duct panels.
We used a wide range of high-quality products to help create the illusion of fun and make the area seem bright and full of energy. We supplied the Wimbish Primary School with cubicles that include features like panel heights when required! Which allows adult supervision if a problem arises, allowing for great new school washroom solutions
Looking for a little space identity?
We receive many messages daily and we will endeavour to answer each and every one of them. With that being said, we are the leaders in Spatial Design and often will take up to 48 hours to receive a response from us.

With over 40 years of experience, we've designed and inspired hundreds of spaces in London and the surrounding cities, changing the environments of thousands of people daily.
© 2019 Brookhouse UK, trading as Harrow Business Services. All rights reserved. Part of the Half Moon Group.