All of our staff have dedicated the time to do qualifications, and certifications to make sure that they're up to date on any and all safety regimes. We do our utmost best to make sure we're compliant in every single way. We're an ISO Certified Company and proud!
We invest in our staff and make sure that all employees are trained by the very best. We spend on average double the national average training costs for an employer. We have all the important certificates and certificates and we pride ourselves on being a fully compliant environment.
Our staff undergo training, seminars and more to make sure that we're at the top of our game. We take health and safety very seriously. If there is anything you'd like some clarification on please fill in the contact form and we are more than happy to  help! 
SUBMIT NOW FOR A FREE NO OBLIGATION PHONE CALL!
ISO 9001
Being ISO Certified means streamlining our systems and operating to the globally recognised ISO9001 standard, we give you peace of mind in delivering your fitout and furniture project through processes that support our commitment to deliver customer service and quality, every time.
ISO 14001
Gaining this internationally recognised standard demonstrates our attention to environmental methods and practises; both on your project and behind the scenes.
ISO 18001
This standard demonstrates our promise and dedication to implement, endorse and continuously develop our management of Health and Safety systems both at our offices and on our clients sites. Learn more about our commitment to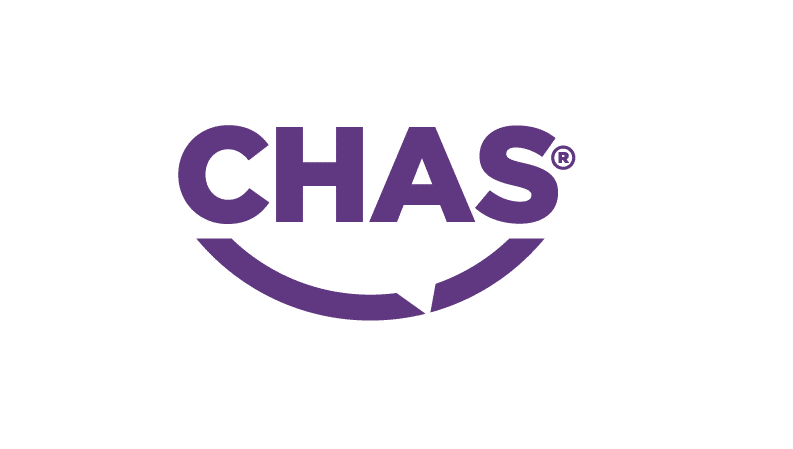 CHAS
Award-winning compliance company for contractors and leading supply chain risk management. BrookhouseUK is a CHAS member to ensure we keep up with the ever-changing risk management standards.
DBS Service
The Disclosure and Barring Service (DBS) helps employers, decision makers and clients make safer buying decisions and prevents unsuitable people from working with vulnerable groups, including children. This is vital for working in schools and should be insisted on. BrookhouseUK ensure all staff and site operatives have been issued a DBS certificate before being allowed onto our site. We work with a registered provider who carries out these tests on our behalf.
ConstructionLine
BrookhouseUK is accredited by Constructionline, the UK's largest register for pre-qualified contractors and consultants used by the construction industry. Constructionline collect, verify and monitor a company's ability and competence which removes the need for formal pre-qualification. Another way BrookhouseUK give you peace of mind.
Citation - Health and Safety Systems
We understand the need for compliance and the importance it has. To ensure we have the very best advice, we are a registered member of Citation. Citation make managing compliance easy and remove the risk of error. This shows our level of commitment to our staff and all our sub-contractors.
Citation - Employment Law
We take Health and Safety seriously, as shown in our compliance with ISO18001. To assist us and our project delivery team, we have access to Citation and their bank of knowledge, tools and support to ensure we reduce and remove as many risks as possible.
School Business Leadership
ISBL's principal function is to provide stakeholders with confidence in School Business Professionals (SBPs) as vital leaders in our education system. BrookhouseUK is an approved supplier to help SBMs in classroom design and classroom refurbishment.
PROCUREMENT FRAMEWORKS
At BrookhouseUK, we're aware of the importance of frameworks in the education sector in providing access to trusted, pre-approved suppliers with agreed standards, terms and conditions and legal protections.
By being part of a number of procurement frameworks, we give our clients peace of mind that they're dealing with a leading, industry-approved supplier to the education sector, as well as one with a wealth of experience.
Below is a list of the frameworks of which BrookhouseUK is a member: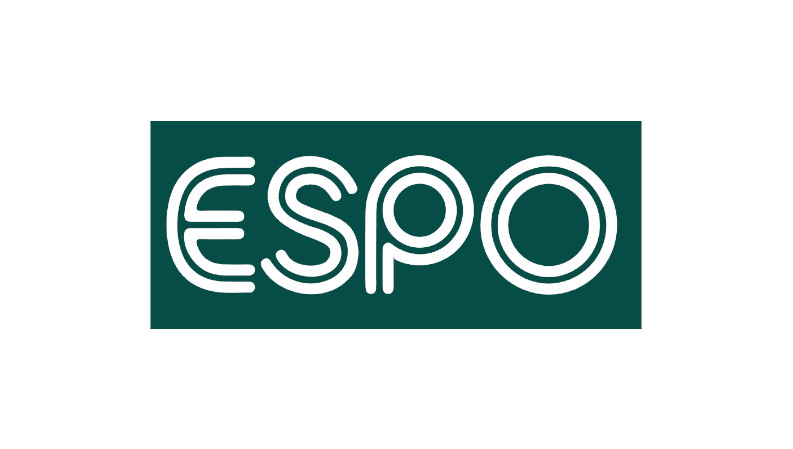 ESPO
ESPO is a leading public sector buying organisation (PBO) that specialises in supplying goods and services to UK schools. With over 40 years' experience and a mission to provide best practice procurement solutions to the public sector, the framework aims to be a one-stop shop for all school procurement needs.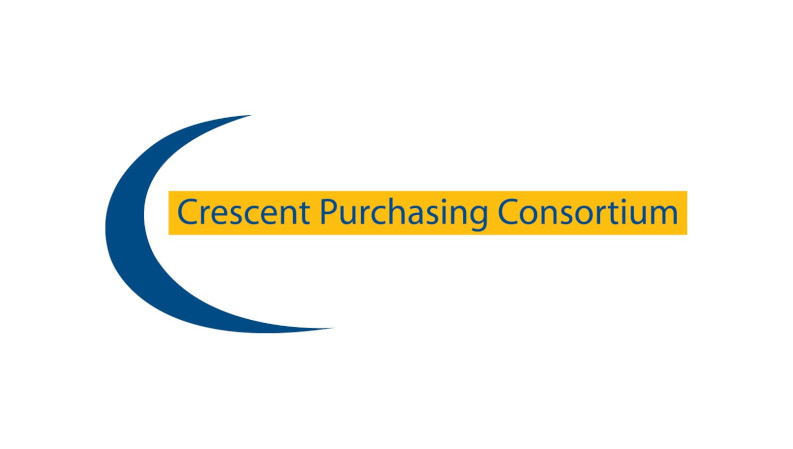 CPC
The Crescent Purchasing Consortium provides its FE and Academy sector members with specialist advice on the best spending practices, how to obtain best value for money, and access to a roster of approved suppliers. The CPC is made up of seasoned procurement experts, who also offer training and support to its members.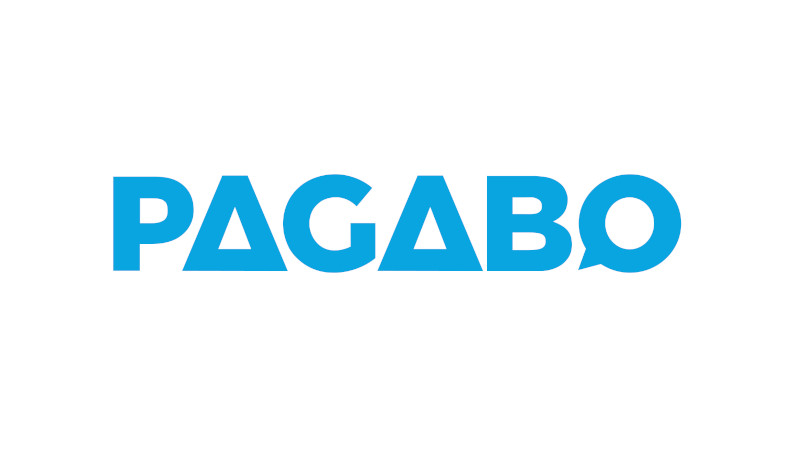 Pagabo
Pagabo provides EU compliant framework agreements for public sector organisations across the UK, alongside a dynamic purchasing system and personalised consultancy. Pagabo provides frameworks that cover construction projects from major works, through to medium and small works, refit and refurbishment, furniture and ICT.
Looking for a little space identity?
We receive many messages daily and we will endeavour to answer each and every one of them. With that being said, we are the leaders in Spatial Design and often will take up to 48 hours to receive a response from us.
Head Office
4 Charter Court, Stephenson Road
Colchester, Essex CO4 9YA
Manchester Office
Jactin house, 24 Hood st
Manchester M4 6WX
Birmingham Office
Brindley Place, Brunswick Sq
Birmingham, B1 2LP
Axial Way, Colchester,
Essex CO4 5WY
Monday – Friday : 08:00 – 16:30