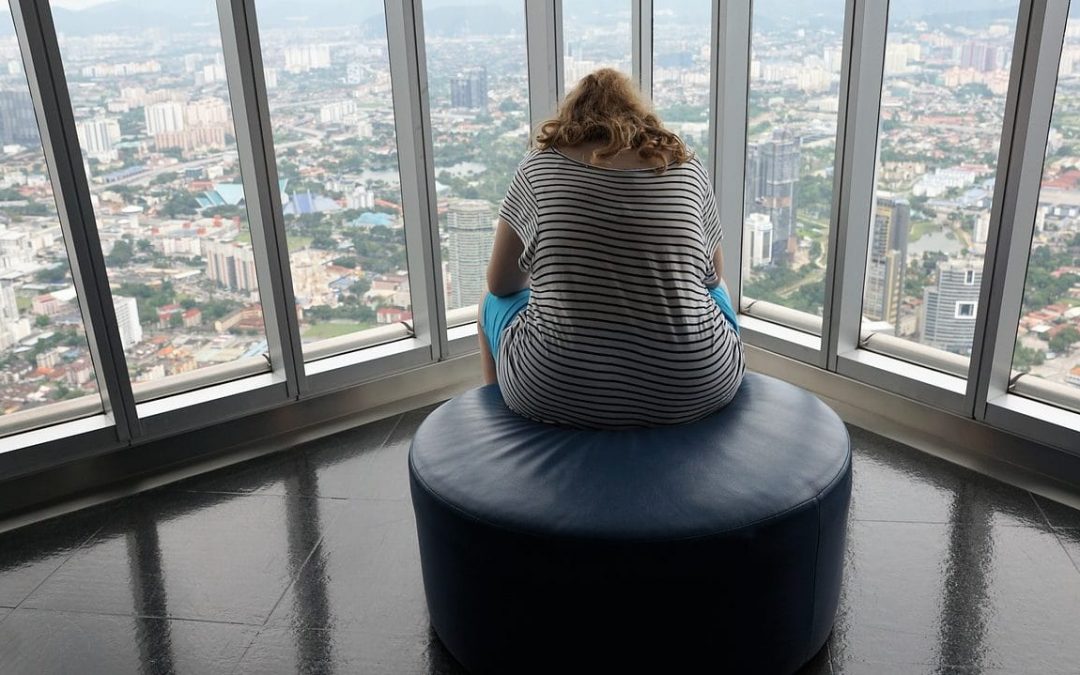 Office relocation services can be stressful! If you're after help moving office then read this article! There are so many elements that need to be monitored and adapted to make sure that the process is as simplistic as possible, you may only need office space planning services. We, BrookhouseUK, are experts at office relocation management and we're here to provide you with 5 mistakes that are going to cost YOU money.
Office relocation is an exciting time and presents a great opportunity to review and determine if your current office spaces are fit for purpose. There is a lot of advice out there online, some of it is helpful, and others slightly less so. Are you after help moving office? we're here to help! We're going to try and present 45 years' worth of educational and office refurbishment into 5 simple steps to save you capital!
There are lots of aspects that need to be reviewed for instance; what are you going to do for furniture options? There are even bespoke office furniture companies out there If that's something you're after? Managing your space is an important aspect of office relocation. Are you moving because you didn't have enough space? If so; it's important you look into free office space planning services as it could help you save space and you may not even need to move office at all!
Consider Local Positives
When looking at office relocation it's important that it's for the many and not for the few. A lot of times people already have a rather long commute time. Long commute times have a direct correlation with employee satisfaction levels, some employees may want to move to be closer to work, thus providing additional stress. It's important to make sure that the following aspects are looked into:
Public Transport
Accessibility
Staff Parking
Broadband Coverage
Local amenities
Rent/ Living Costs
Local Schools
You may find it hard to find the right balance in maintaining the above list, but there are office relocation services out there that can help you manage the above.
If employees are unhappy because of the longer commute times and lesser facilities readily available to them, it has a direct impact on employee productivity rates thus costing YOU money!
Office Relocation Services? WHO?
Choosing the right office relocation company can be awkward and tedious, we've compiled a list of things that you need to keep in mind when choosing the right office relocation service.
Experience
Reputation
Accreditations
Financial Stability
Safety Records
Solid Testimonials
These six factors should help you choose the right office relocation company for you.
Once you've compiled a short list of office relocation companies, show it to your colleagues and peers, work through it together to find the right service for you.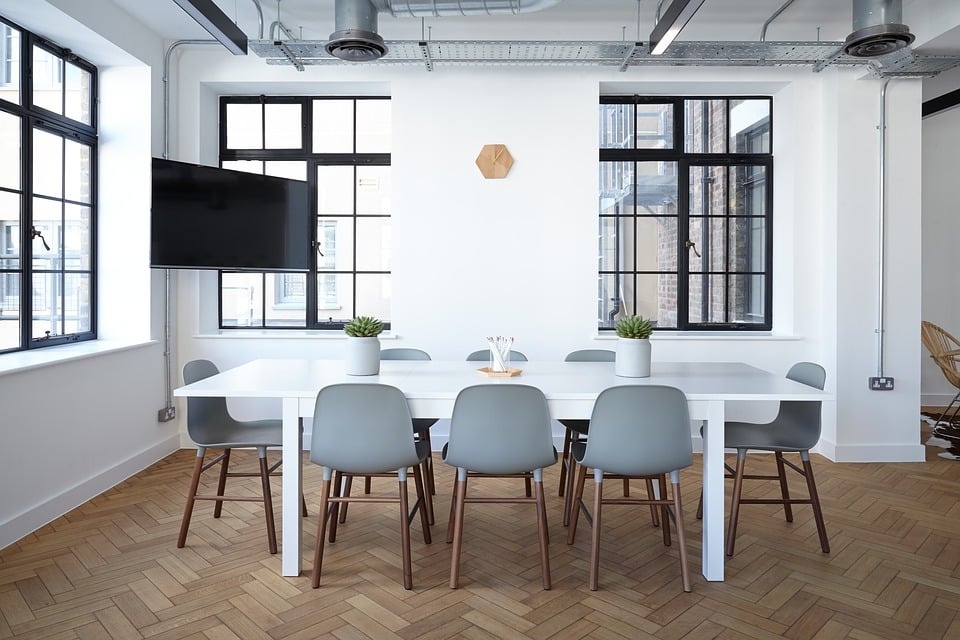 Bespoke Office Furniture Companies? What does it mean?
BRANDING! Why is it always the last thing that changes? – Getting your new office's address in front of your respected clients has never been more important! Dispose of your old stationery, marketing materials and more and replace it with upgraded and updated stationery that has your latest address. Most companies tend to upgrade branding, equipment, furniture options and more!
Show off your new office with some brand new equipment!
Giving customers your outdated address is money down the drain!
It is important that you get someone on this as soon as possible as it makes a big difference for clients to see a progressive business rise. It's important that you manage your space with office space planning services. These free space planning services can help you save space, in return saving YOU money!
Communication During Office Relocation
Another aspect that tends to get overlooked is staff. During an office relocation it's important that everyone is kept in the loop. You do not want staff going to the office come launch day!
Keeping staff in the loop during the moving process is important as it can encourage involvement, we want our employees to be interested in business progression.
It's important to thank employees for their patience, take a moment out of your schedule to set a meeting with them and make sure they're OK. Employee satisfaction can take a hit during a process like this.
Buy them lunch! It's a great way to solidify the relationship as you enter a new chapter in your business.
Don't Forget About IT!
If you're a 21st century business that has broadband, and deals with transactions on the daily it's important that you never forget IT. It's often overlooked. IT can play a pivotal part in any business and it's important that they're transferring all office technical equipment well in advance to make sure the move is seamless.
Often there is a lot of technical wastage that gets dumped on an office relocation job. It's important that IT can arrange the recycling and disposal of unneeded computers and it may be a good idea to donate them. That always goes down well in the books! It might be nice to treat IT to some new desks!
Are you having a stressful time with your office relocation? Let us know and we can give you advice and more!
We hope this information has been helpful. Moving offices can be rewarding if managed correctly, it allows you to take a look at your daily runnings, furniture options, management and employees to make sure everything runs smoothly.