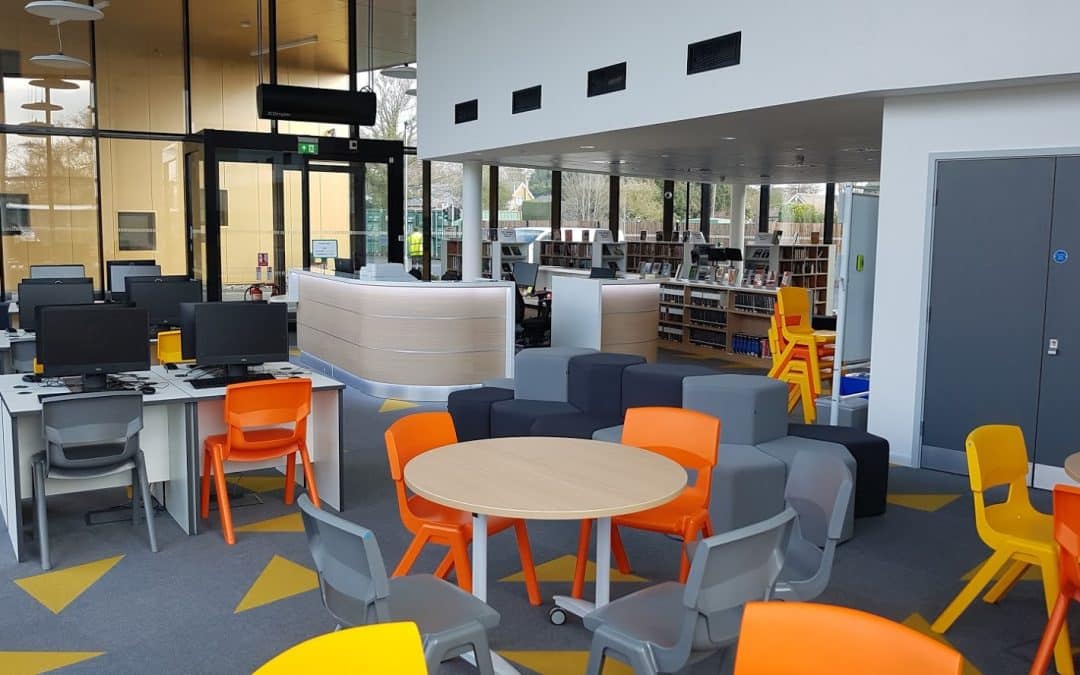 The reception designs of a school or business often reflects the representation of the bodies that inhabit them. These can be used to improve an academy or businesses mark and provide a luxurious, original and creative reception area design for pupils and colleagues accessing the organisation.
We help to create a notion around personalities and their actions, giving new items of furniture that can survive up to substantial foot traffic usually linked with these conditions. We can provide a wide range of new and creative education furniture for your new reception area design for your school.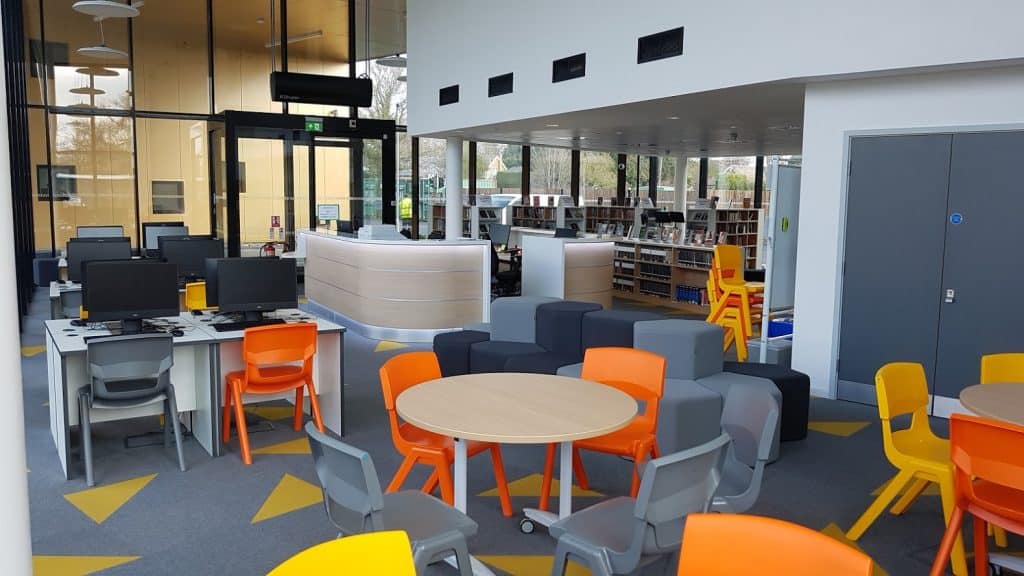 Inspiring and inviting reception areas for businesses by BrookhouseUK, incorporates prestigious design and experience by our project managers. We provide creative reception area creations and have a vested interest in your project. You must go into your new reception design project with a clear idea of what you want your reception area to achieve.
Reception areas can be a great way to get more information to your potential customers, clients, or pupils! Fill your reception area with infographics, pictures and more to help give them information about your industry. Uplift your reception areas with an interactive whiteboard to make your reception area design really attract!
What's better than having a reception area design that looks fascinating? Having a reliable school or business reception area that has proper storage and practicality! We can work with you to create the perfect reception design for your establishment, one that brings your environment to life. We can help you from the ground up to bring your ideas to life and give you the reception area that you want.
If you're interested in one of our fantastic reception area projects, you can get in touch with us via the contact page. For a reference of reception areas that we have finished before, please see our case studies page, and if you're after inspiration, please visit our inspirations page!