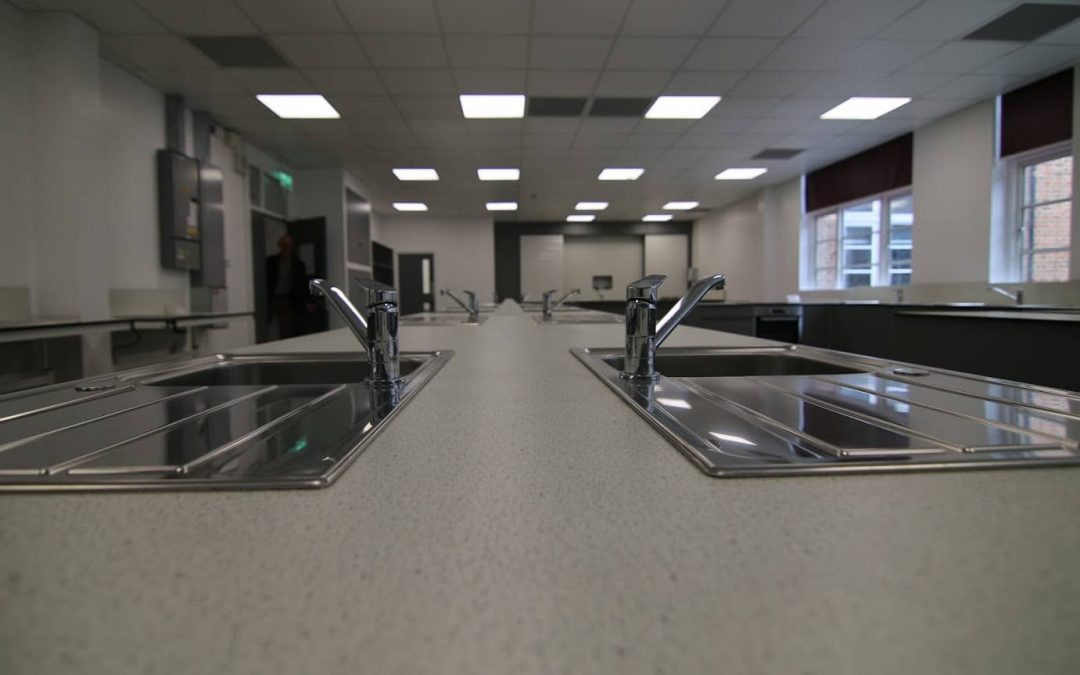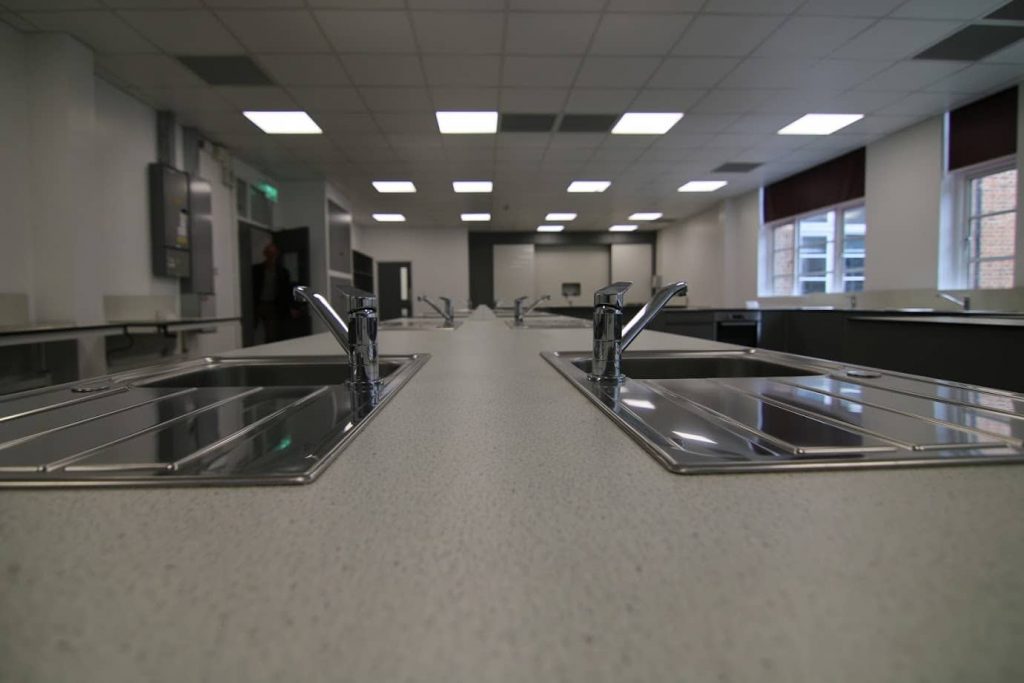 William Ellis approached as as they wanted to expand upon their food technology quality at their school. Eager to install some new food technology rooms they went with BrookhouseUK.
Upon the new release of our website, as highlighted in our other news article here. In addition to providing William Ellis with all the FF & E (Fixed Furniture and Equipment) we fit everything and managed the project from step one, to twenty.
Inspiring the future Marco Pierre-Whites's, Gordon Ramsey's and the Heston Blumenthal's of the world. Working with William Ellis was a breeze and discovering the needs and wants of them made the project interesting. Subsequently making the project an interesting one.
Firstly we were given what equipment they needed and the budget. Secondly the brief was approved. Thirdly work started instantly. William Ellis wanted to expand upon their rooms and opted for more Food Technology Rooms to be installed. The benefit of having food tech rooms installed by BrookhouseUK was seen almost immediately.